Johnnie Walker Kinetic Typography
Anomaly London commissioned me to explore the new Johnnie Walker's identity and create a motion language for the brand.This early-stage conceptual work aimed to research and to develop some of the main motion pillars for future explorations."Keep walking" is Johnnie Walker's direction and the short, rhythmical, loopable sequences want to communicate a sense of constant movement.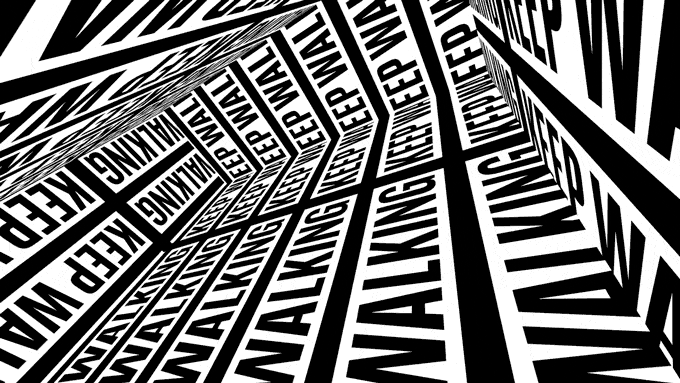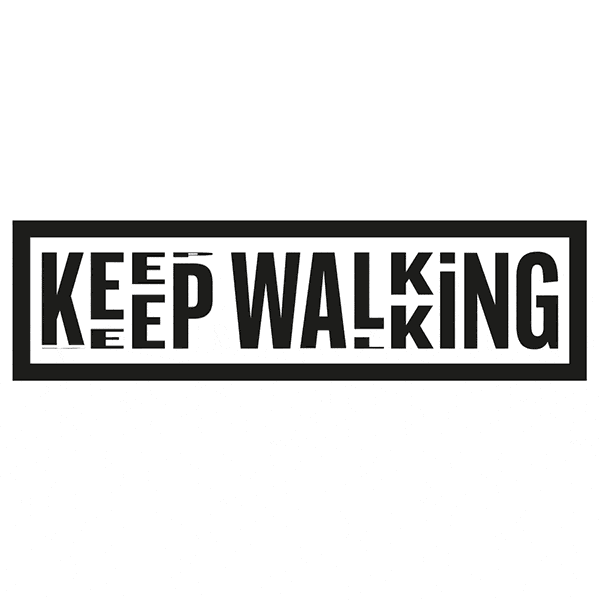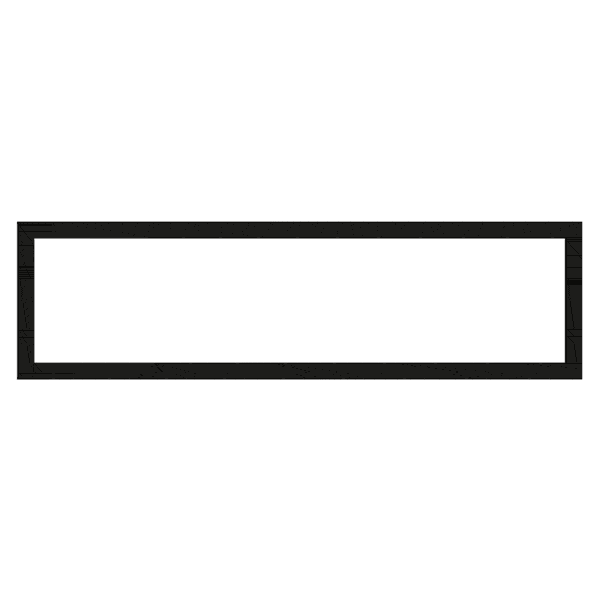 Credits
Client: Johnnie Walker
Agency: Anomaly
Head of Design: Clara Mulligan
Design Director: Camille Yin, Behrard Taherparvar
Directed by: Fabio Catapano
Motion by: Fabio Catapano
Music not for commercial usage: Disclosure "When A Fire Starts To Burn"